Around the property....
There are activities on site that will suit everyone's idea of a perfect holiday: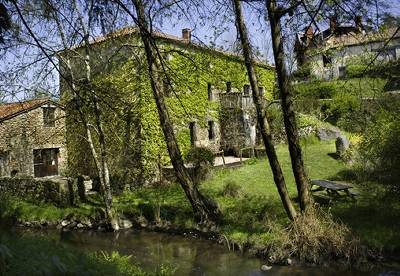 For the little ones the sand area, pooh sticks, fishing and paddling in the stream...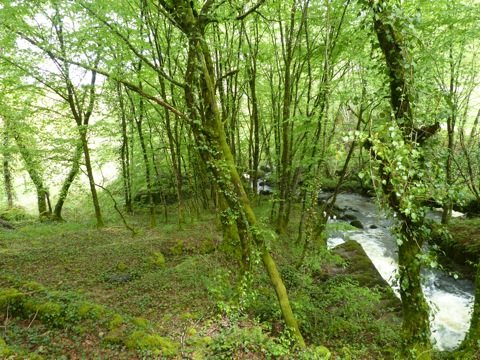 For bigger kids, badminton, rounders and football in the meadow, mountain bike trails, table tennis, table football and swimming in the onsite pool and for the adventurous, dam building in the river and den building in the woods…..
and for the grownups….lazy days where the kids can amuse themselves all day long…………whilst the adults get to do a little bit of what they would like to do..... as it is their holiday too!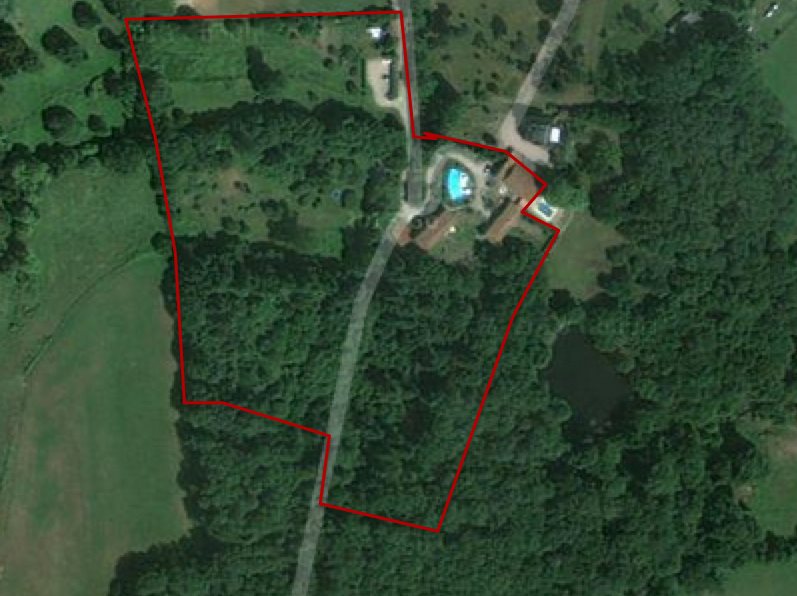 A combined 7 acres of woodland and paddock with the mill stream running through it for you to explore and enjoy.